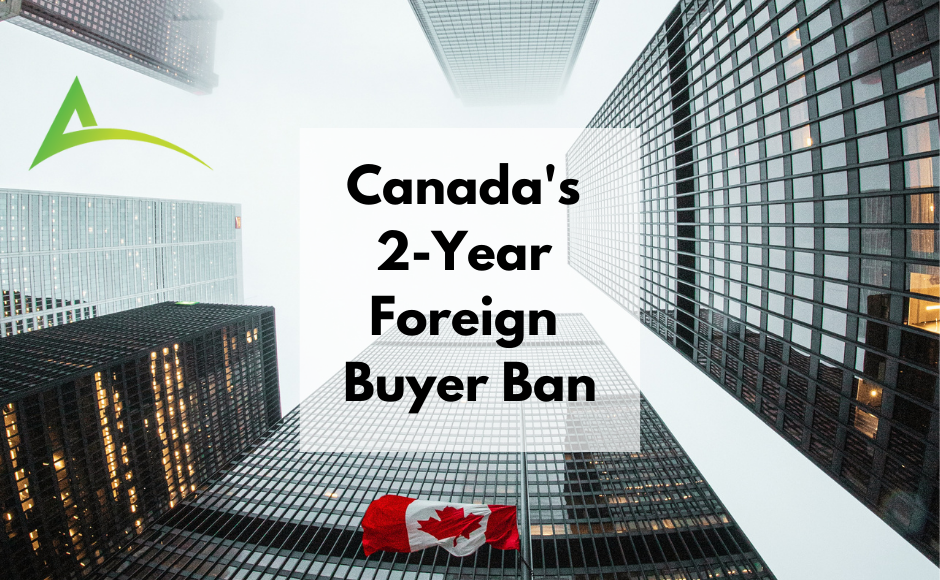 In response to unprecedented growth in the residential real-estate market in Canada over the past few years, the government of Canada is implementing a 2-year ban on foreign buyers. The ban applies to residential real-estate across Canada. The ban comes into effect on January 1st, 2023.
Based on the government's press release, the following people are still eligible to buy homes in Canada:
Canadian Citizens living abroad
Non-Residents who are married to a Canadian citizen
Temporary residents living in Canada on a work-permit/study-permit
A non-resident who signed a purchase contract prior to January 1st, 2023
We've created this PDF for you to download and share with all the technical details you need to know. The full Government of Canada release can be found here.
If you have any questions around this policy, or any mortgage related questions, please reach out to your favorite Advanced Mortgage professional or email us at info@advancedmortgage.ca
-The Advanced Team