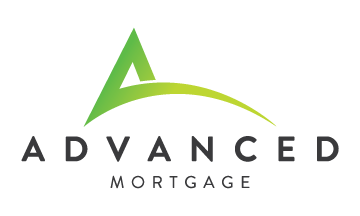 Making Cents of Your Mortgage
Are you are looking to Buy a Home, Sell a Home, Refinance or Renew your  Mortgage? The Advanced Mortgage Team is here to help! Together we can make cents of your mortgage, create a solution that works for you and help you achieve your goals.
Check out our services to find the solution that best meets your needs!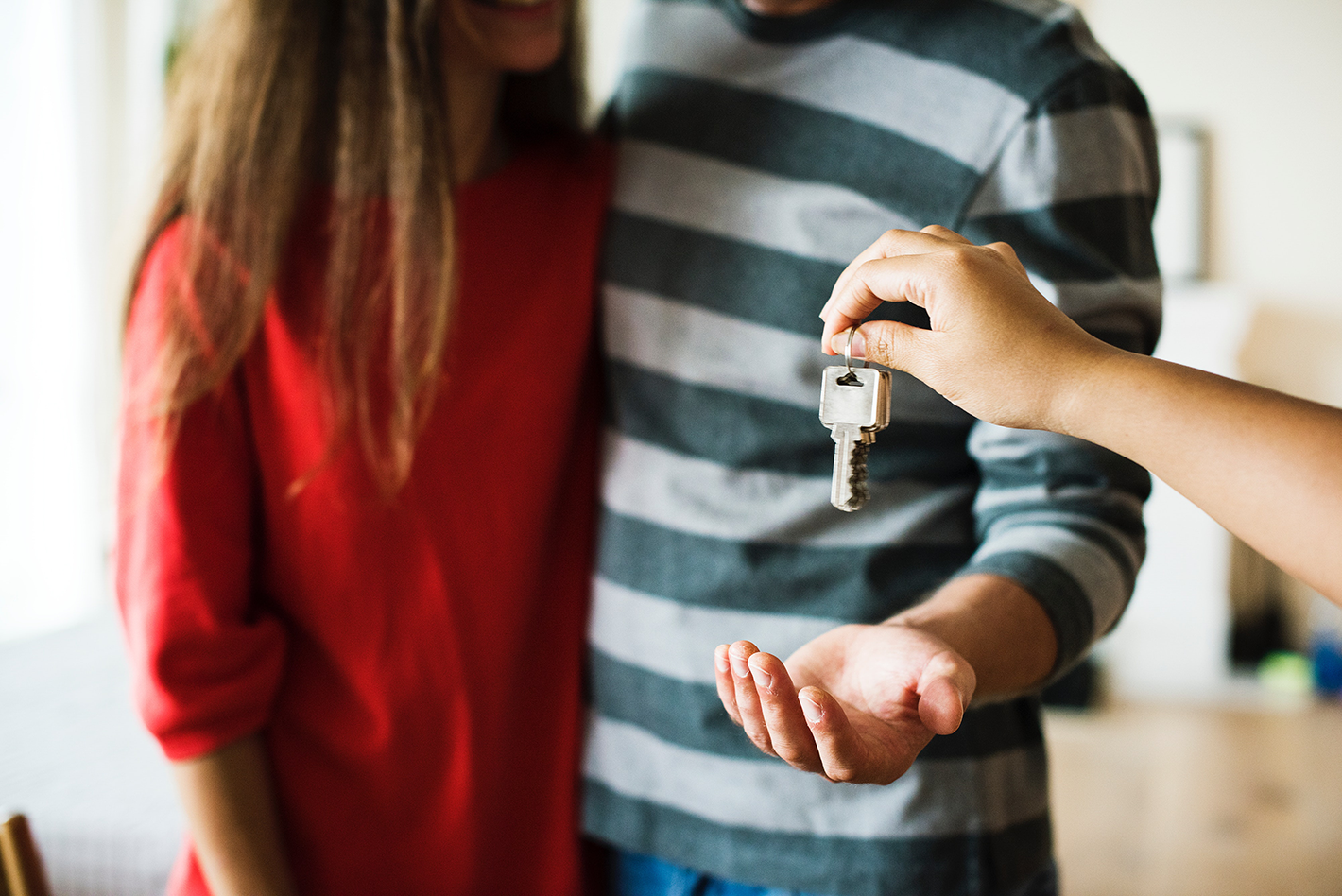 Our Goal is to Continually Develop and Provide Innovative Mortgage and Lending Solutions to Everyone
Whether you are buying your first home, moving up to your second or building the estate of your dreams, our experienced team can guide you through the process every step of the way. We have grown exclusive relationships with lenders that gives us unprecedented access to exclusive rates and products. Our depth of knowledge can help to maximize your buying power whether you are a salaried employee, self-employed, or somewhere in between.